Say hello to the FX105
The mobile device designed for businesses. Think Small. Achieve big

Small & Powerful
The FX105 is the ideal Android mobile device for your teams working on the go. Small, lightweight, and ergonomic, it will allow your teams to be more productive in the field without sacrificing their comfort. With excellent connectivity, this mobile device will allow you to work continuously, wherever your team is. With a removable and replaceable battery and an accessory docking station, the FX105 ensures a long life cycle. You can control your teams' terminals remotely to improve operational productivity in the field.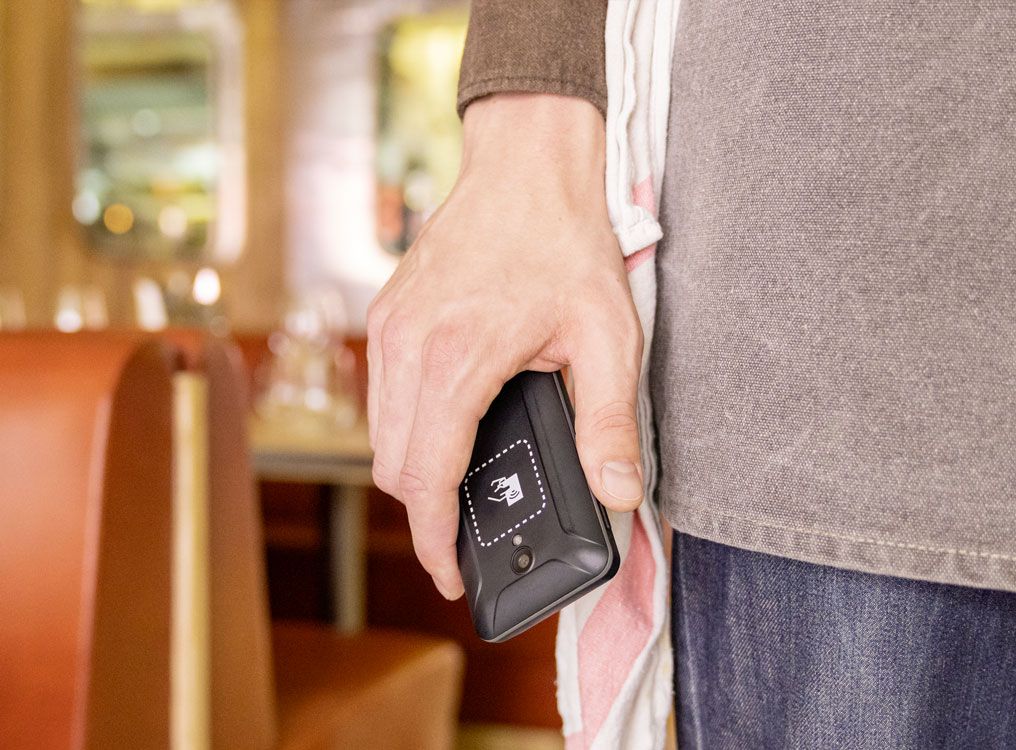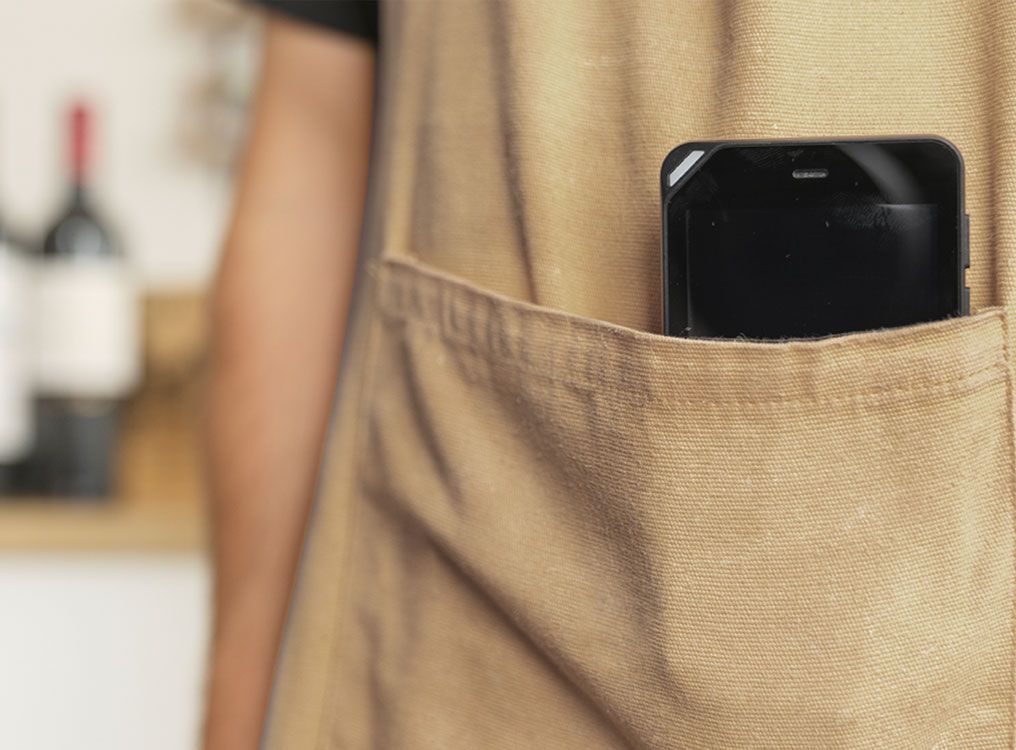 Small, resistant and powerful
The FX105 is a handheld mobile device. Your teams can easily keep it in an apron, a pocket, or a drawer. Its 4-inch screen allows it to be large enough to access the entire screen with a single finger. Its small screen ensures lower battery consumption and offers your teams a tool to use all day long without charging.

Work without interruption
This small mobile device is equipped with a 2000mAh battery and will not let your teams down during their workday. It also works without a battery if you want to mount it on a wall for the access control of your building's entrances and exits. Its Quad-core 1.2GHz CPU allows you to optimize battery consumption and perform tasks without interruption.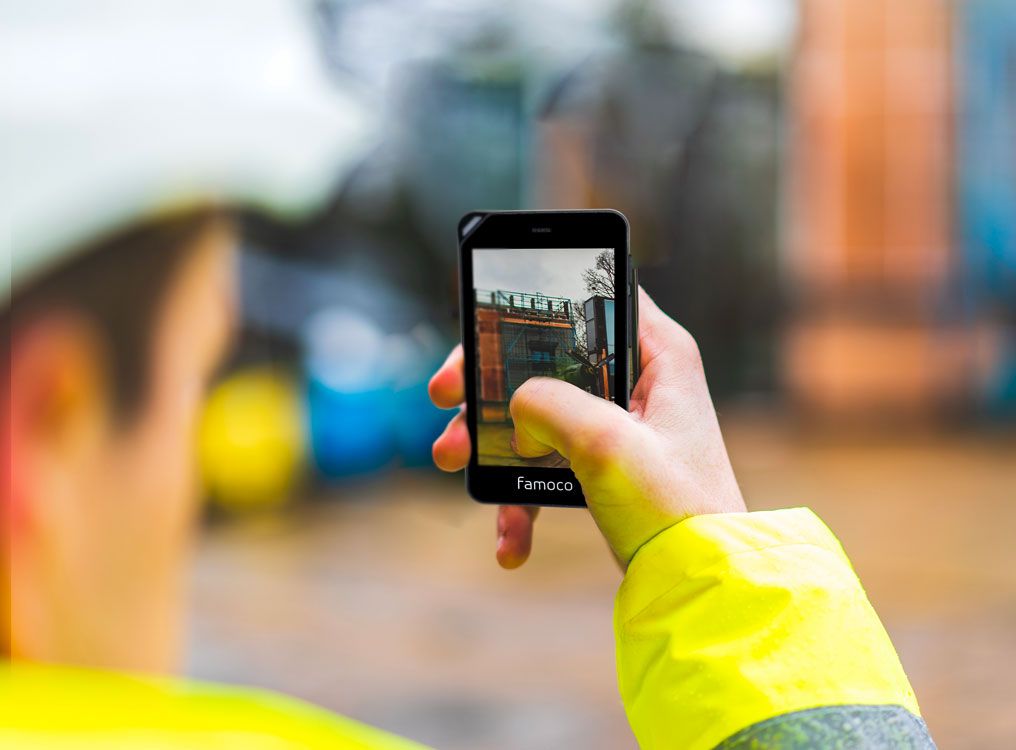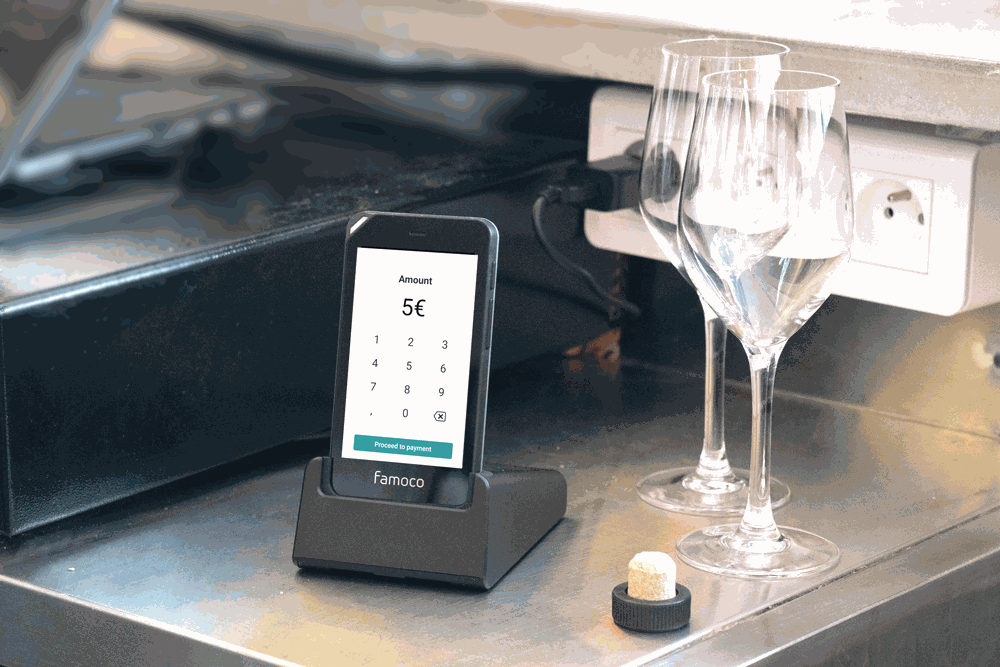 ACCESSORY
Get more power


A docking station is available to charge the FX105 on your counter. You can also charge an extra battery under the docking station, and you'll be the only one to know it. The docking station sleet design is discreet and made to adapt itself to the business environment in which it is.
Always stay connected


Equipped with 4G and dual-band Wi-Fi, the FX105 provides perfect coverage wherever your teams are. This mobile terminal can also be connected to other devices such as a portable printer thanks to its Bluetooth 4.2.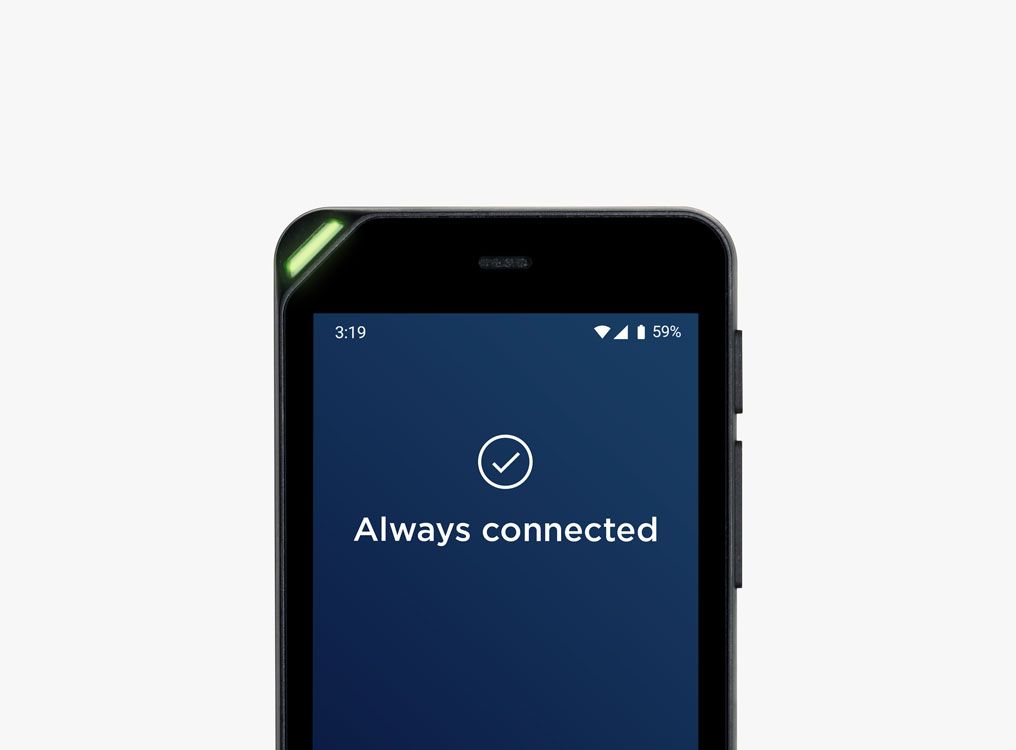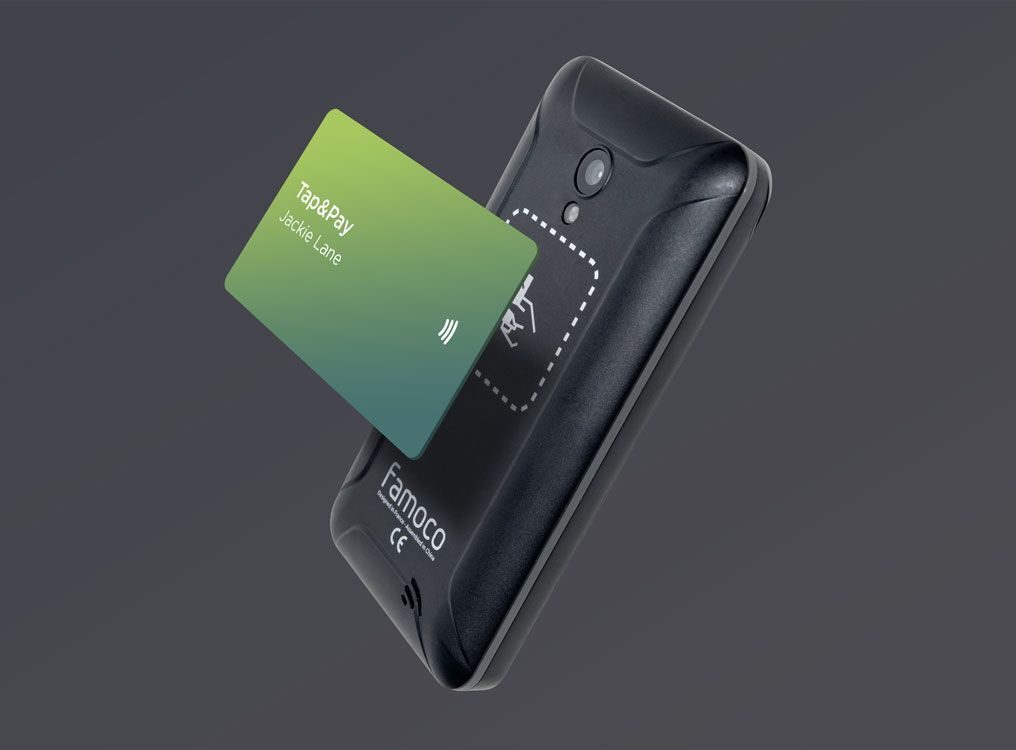 Unlimited NFC transactions

The FX105 is equipped with a rear NFC antenna to scan contactless cards.
Accept closed-loop payments easily in events
Scan subscribers' cards in stadiums, libraries, museums, and sports centers.
Record entries and exits in companies or educational institutes
Don't stop shooting

With its 8MP rear camera, this mobile device allows your teams to take pictures in the field to carry out their tasks or report incidents.
Scan an ID card or passport to enroll and authenticate a customer
Scan barcodes to manage the stock of your items
Scan a loyalty program barcode to offer your customers a discount
Report an incident with a picture to send technicians into the field


No front camera, the company doesn't need selfies.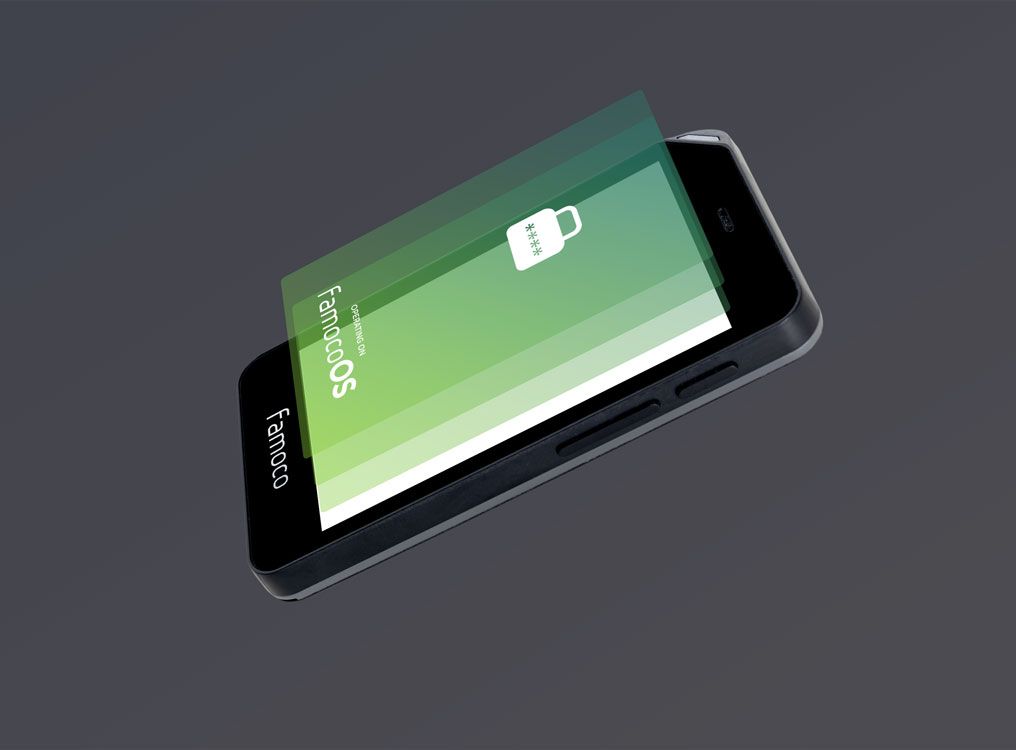 Protect your data
Based on the Famoco OS - an Android OS for businesses - we make sure that your device is safe from malicious acts, and that you are the only one in control of your data. This privacy level provides you an environment where you can focus only on your operations, not on protecting your data.
Frictionless remote management
No enrollment needed, it is already connected to a device management platform: Famoco MDM. It allows you to distribute your Android apps on all your devices in a few minutes. Once unpacked, the FX105 is ready to work.