Famoco devices are natively connected to a management platform to configure & control them remotely
What is Famoco MDM?
All Famoco mobile devices are natively connected to a device management platform called Famoco MDM. This platform allows you to configure and control all your devices from one place. You'll have access to an Enterprise App Library to upload your business apps. The Famoco MDM lets you configure settings, add security layers, add custom branding to your mobile devices and locate your devices on a map.
Famoco MDM is a subscription-based platform, which can be invoiced monthly or yearly.
One unique price
To better meet your needs
Expand your business and enjoy unlimited fleets and Apps
Unlimited fleets, devices Apps and profiles

Kiosk Mode

Users and roles rights management

Enriched private App

Multi organizations management

Export reports

Reinforced security protocol

Device History logged

Access to Support



How to activate my MDM plan?
1
Place your devices order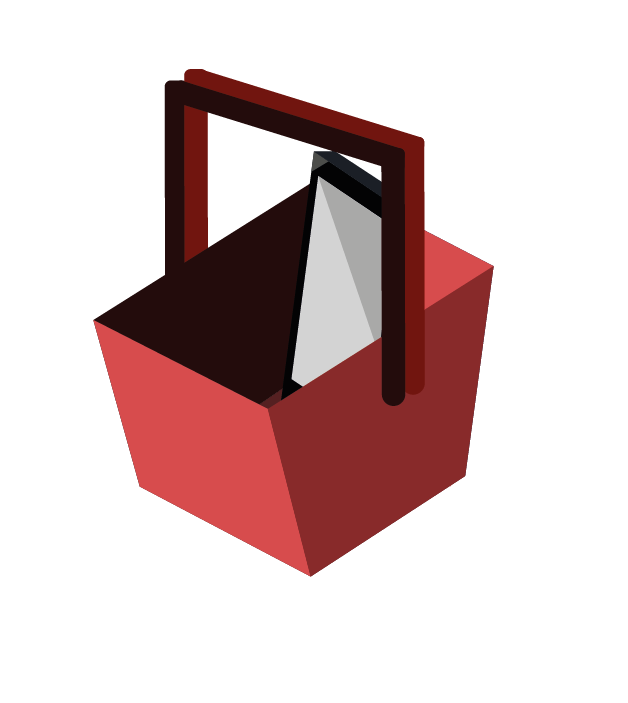 2
You will be contacted by e-mail to choose your MDM plan and create your account.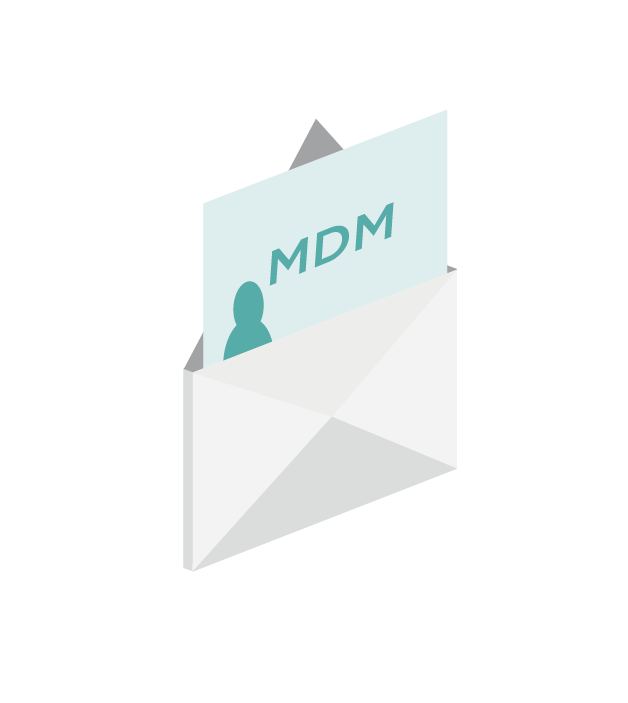 3
Receive your devices!